We don't just sell insurance, we're personal consultants helping insure your way of life.
There are many options available to you when it comes to choosing insurance, and we want to help you navigate your way through all of them to arrive at the solution that is right for you.
Home / Condo: We offer many alternatives to Citizens to help you cover your home properly.
Auto: We offer coverage that will protect you and keep you legally driving in the state of FL and will customize coverage to suit your needs, no matter what age you are. Competitive pricing.
Business: We offer coverage for everyone's business needs no matter how big or how small your business is we can help you cover it. We have a variety of coverage options.
Give us a call today to get your free quote.
Whether it's with Life, Auto, Health, Business, Homeowners, Renters, Flood, Boat, ATV or just about any other kind of insurance you can think of.. we help bring you peace of mind when disaster strikes.
So come on in, look around, and please….
Pardon our dust as we add to the site!
Thanks for stopping by, give me a call if you want an honest opinion about your current coverage, we'll give an honest assessment on how much we can save you and if your properly covered.
Accountable Affordable Insurance Consultants, Inc.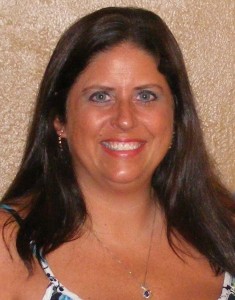 Kelly F. Smith